ERAM Group – French fashion group
CREATING MORE
RESPONSIBLE FASHION
9 sustainable fashion brands
The ERAM Group consists of 9 affordable fashion brands in the clothing, footwear and accessories sectors. From design to distribution and including production, they mobilise all their energies, intelligence and know-how to create a world that is more respectful of people and their environment.
EXPLORE OUR BRAND WORLD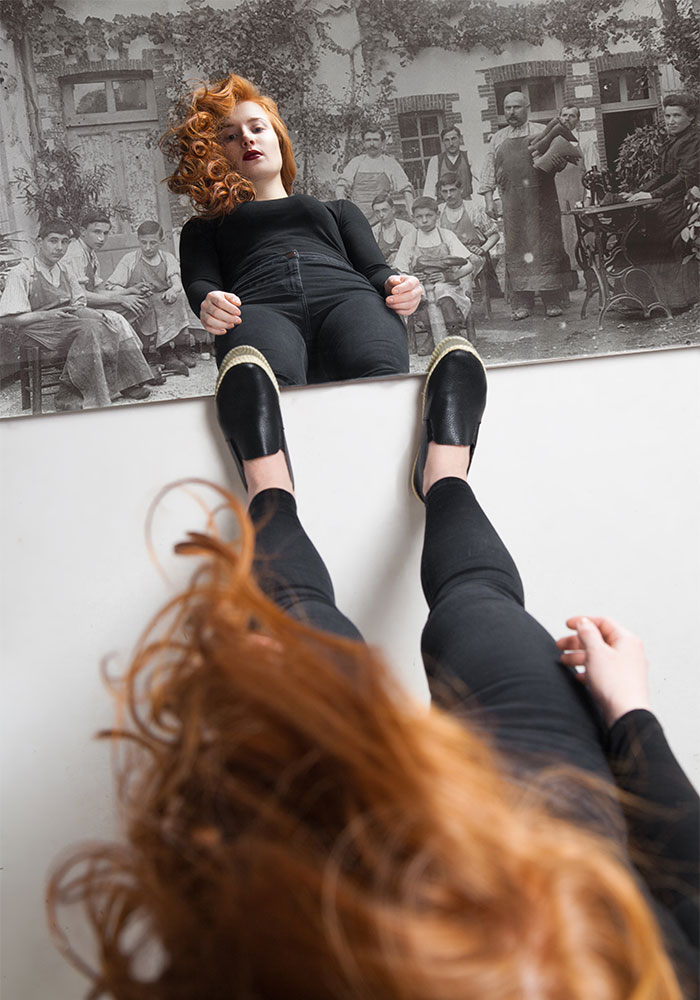 A FRENCH FAMILY-MANAGED GROUP
Based in Maine-et-Loire since 1927, the Eram Group is currently managed by the third generation of the Biotteau family. Driven by a desire to stay independent and free to choose its own course, the Eram Group constantly reinvents itself and innovates to continue this amazing family business adventure that stated nearly 100 years ago.
The Group today
AN INNOVATIVE INDUSTRY
The Eram Group has chosen to create an industry and draws on its precious long-standing know-how as a French shoe manufacturer. At its two production studios in Maine-et-Loire the Eram Group passionately develops its skills and expertise to support production that is increasingly sustainable, innovative and creative.
Our French expertise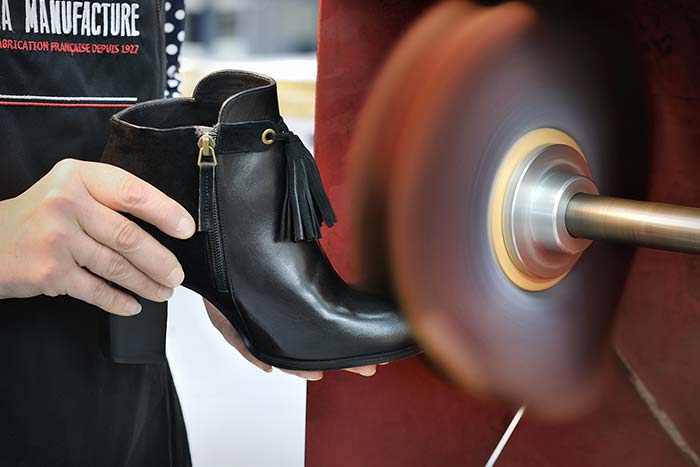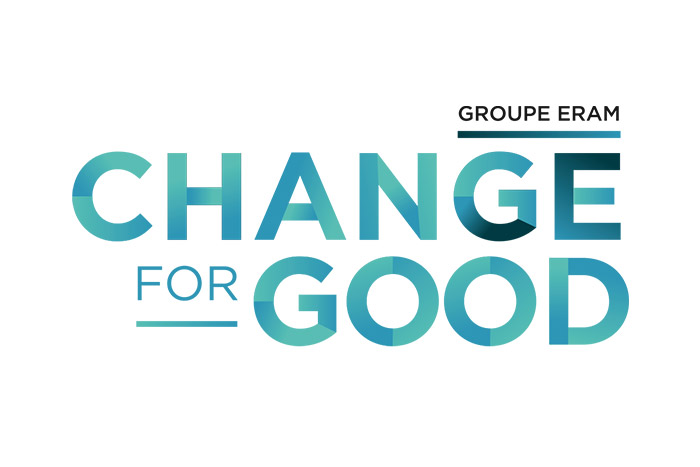 OUR GLOBAL
CORPORATE PROJECT
Change For Good is a commitment project that was set up in 2018 and is shared by all the Group's brands and companies. It sets our course and provides our future with meaning and purpose. It is a far-reaching and ambitious vision that guides us to "Become a benchmark recognised for our responsible performance".
Find out more
As part of our Change For Good project, the Eram Group has launched a comprehensive renewal of its practices and offers, through a range of concrete actions. We want to take action for a world that is more respectful of people and their environment.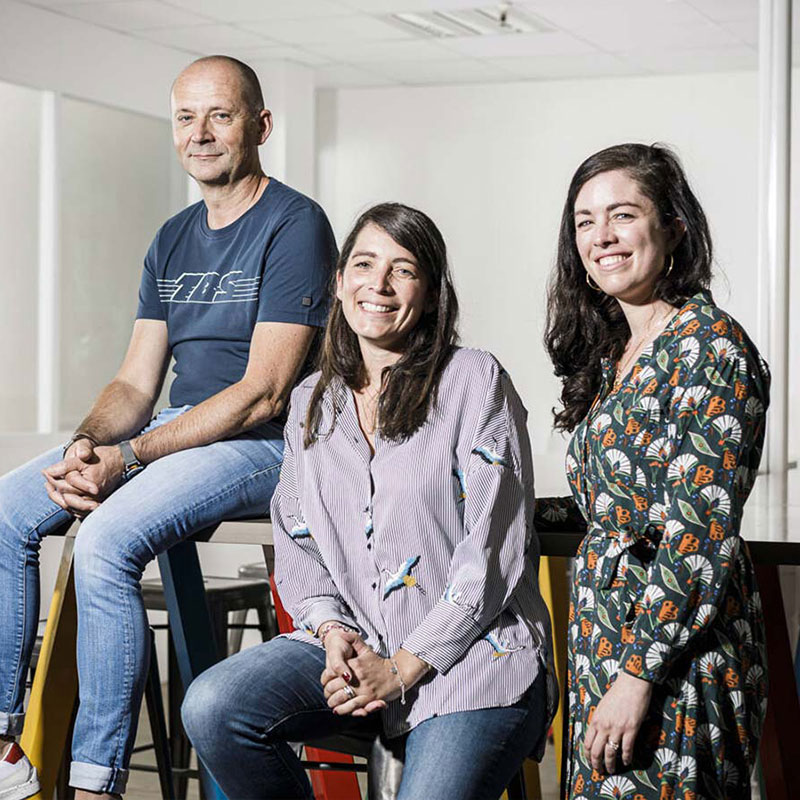 JOIN US
Are you looking for a people-oriented, professional experience that has a sense of purpose? Become a key player in the world of tomorrow by joining a well-established and passionate Group, where you can feel fulfilled by cultivating your uniqueness. 
FIND OUT MORE