DIVERSIFICATION
IN OUR BUSINESSES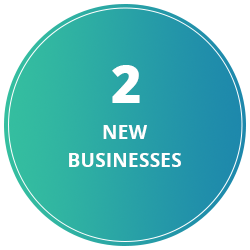 RELY ON OUR KNOW-HOW AND EXPERTISE IN TRADE AND SERVICE TO OPEN UP TO NEW BUSINESS OPPORTUNITIES
In line with its Change For Good corporate project, the Eram Group has chosen to explore two new business sectors as genuine growth drivers:
Service with the company Oksigen, a subsidiary dedicated to supporting companies in their energy transition
Dining with the Columbus Café and Pitaya brands, because they reflect the deep-rooted trend for pleasure and enjoyment around healthy dishes.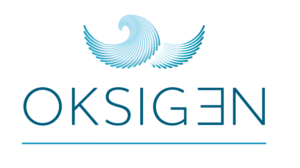 This new Eram Group subsidiary, created in October 2020, ticks all the boxes of the ambitions of the Group's Change For Good project: developing new services, reducing emissions, having a positive impact…
Oksigen is a consultancy company that helps companies reduce their environmental footprint and boost their energy transition. Oksigen's services are based on three pillars:
Stimulate a low-carbon strategy
Improve energy efficiency
Optimise the cost of energy

To launch this new restaurant activity, the Eram Group selected Columbus Café, the leader in the French coffee-shop market.
Like the Eram Group, Columbus Café is a French family business committed to sustainable development.
Since 2020, the Group has opened four restaurants in Caen (14), Toulouse (31), Bordeaux (33) and Saint-Étienne (42).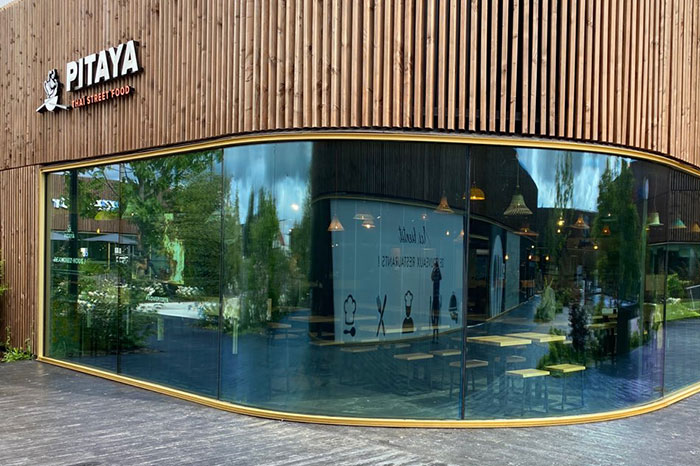 Pitaya is one of the leaders for Thai street food in France.
The Group continued to develop its catering subsidiary with the opening of its first Pitaya in Osny (95) in August 2021.